Baileys and chocolate – can life get any better I wonder?!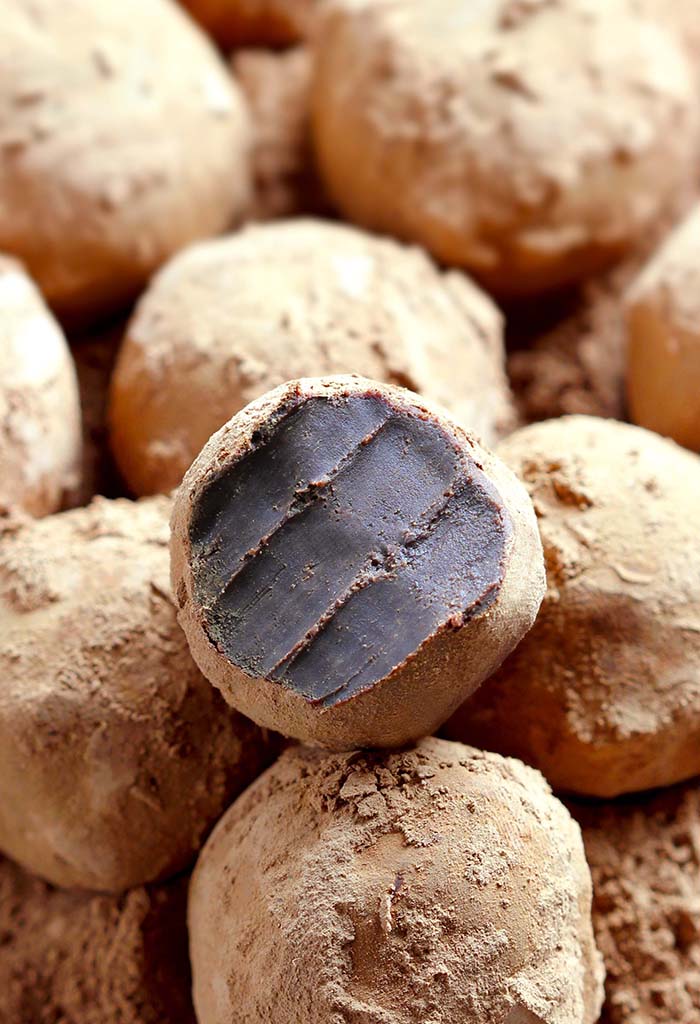 FOR THE LOVE OF CHOCOLATE
All you need is love. But a little chocolate now and then doesn't hurt.  ― Charles M. Schulz
For us chocoholics, what could be more heavenly than the thought of chocolate growing on trees? Fantasy? Well, yes….and no!
If you read this blog regularly (as you should) – or even semi-regularly – then you are probably aware that we love chocolate at our House. To say that we have a sweet tooth would be an understatement – this delicious treat ranks high amongst our top summertime snacks. And we don't expect that to change anytime soon even though it means we have to put in a little more exercise, if we are going to stay at our current weight! And with Valentine's Day nearly upon us, it is safe to say that we will be eating more of it than usual!
Did you make your plans for Valentine's Day yet?
What about adding a homemade gift to that list? Something easy to make but romantic in spirit? Something decadent. Something with chocolate. Something with Baileys. Something like truffles.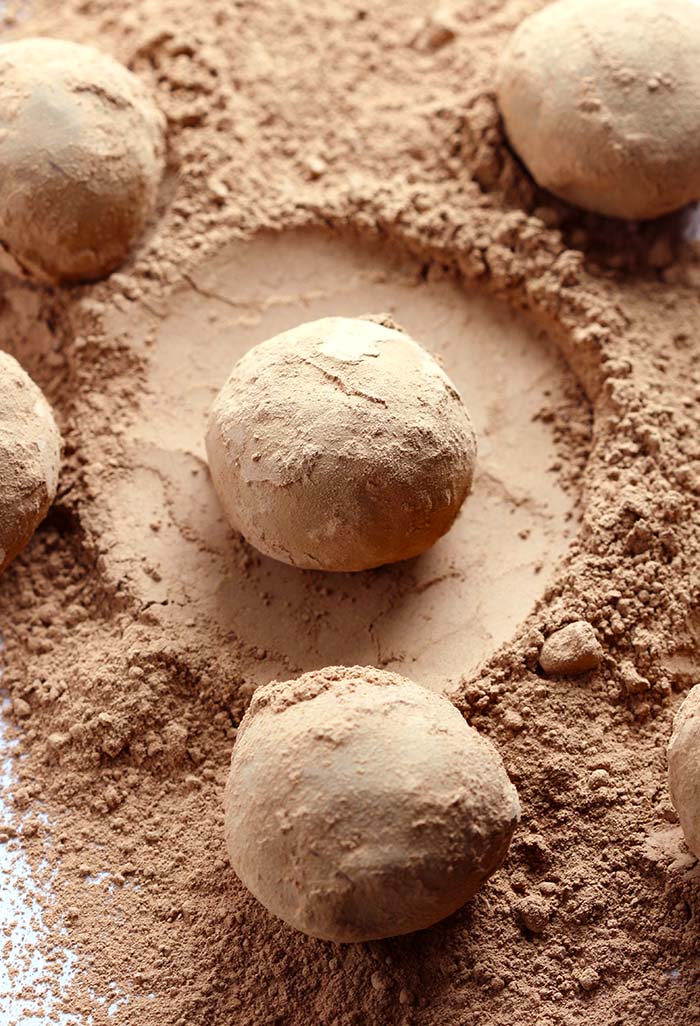 After all, chocolate baileys truffles are the easiest thing in the world, with only a couple of ingredients and no real cooking involved. There are really two steps: first, make a ganache from chocolate, heavy cream, liqueur and chill. Once that sets, roll the ganache into balls and dust them with cocoa powder. They're easy velvety smooth chocolate truffles, with a decadent touch of Baileys.
Chocolate Baileys Truffles
Ingredients
12 oz. semisweet chocolate chips
4 Tbsp. Bailey's Original Irish Cream liqueur
2 Tbsp. heavy cream
½ Tsp. vanilla extract
unsweetened cocoa powder, for dusting
Instructions
Place the chocolate chips in a heatproof bowl over a saucepan half-filled with simmering water.
Cook until nearly boiling.
Stir with a wire whisk until chocolate melts and the mixture is smooth.
Stir in the Baileys,heavy cream and vanilla.
Place in the fridge for 1 hours to chill.
Line a tray with non-stick baking paper.
Use a spoon to scoop out the chocolate, and roll into truffles of your desired size.
Dust with cocoa powder, then set aside.
Place them on a plate and leave to cool in the fridge for half an hour.