The easiest, most flavorful mushrooms you will ever make.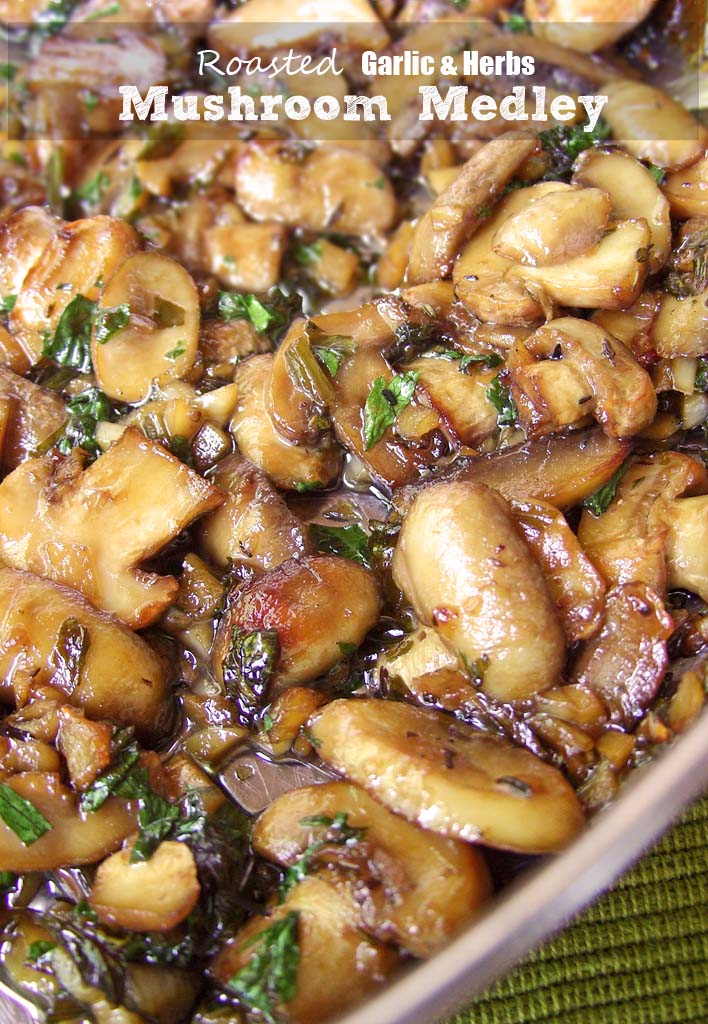 Let's keep things delicious, people.
Because it's Tuesday and that means you (and I) need some yummy to get through the rest of the week. This is an incredible and by far one of the easiest mushroom side dishes I have ever made.