– "Hiya! Looking for Cakescottage ??"

– "Just follow directions bellow !"
…...from Cakes to pancakes, near cheesecakes and pass just beside cupcakes, hold right to bars with a bit of brownies, at s'mores turn left to muffins, and you will see….
Hello, everyone! Welcome to my little Cakescottage !
Some of you might wonder why the name Cakescottage?
The explanation is simple:
I dream of owning my own small restaurant on countryside one day, you know, cottage on some remote spot, near river, lake it doesn't matter.
Serving only homemade food from scratch using ingredients from farmer's markets…with cookies on the roof and Candy Cane at the door…oops! this one is fairy tale part 🙂 .
Until then, I'll be using this blog as an outlet for my kitchen adventures.
I love photography and I have a huge sweet tooth, and to be honest , taking photos of the food I cook is one of my favorite parts of this website. People often ask if I eat everything I make. The answer is YES, absolutely!
As you may have noticed most of the recipes on this blog are for baked goods,
sweets, treats, and yummy things that will make you gain weight. Sorry about that.
Right now i'm considering about some additional light because I don't get a lot of light in my kitchen around the dinner hour and it's hard to photograph in there. So till then you probably won't find a lot of dinner recipes on this site.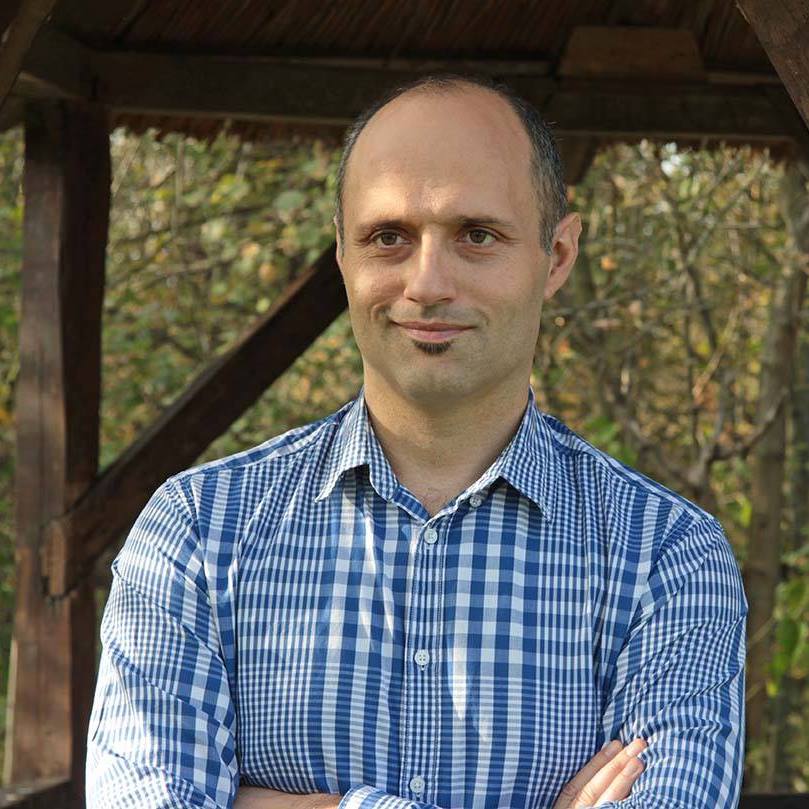 Thanks so much for stopping by Cakescottage! Happy baking!