Impossible Perfect Fall treat! De-lic-ious Pumpkin Pie Cupcakes.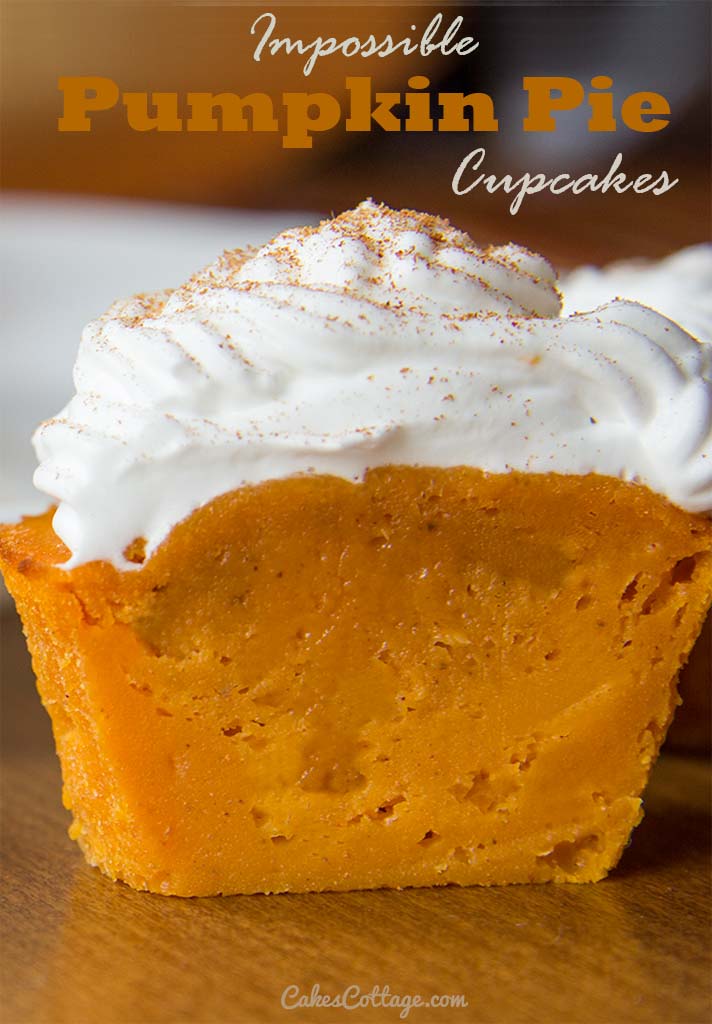 It's crazy how you blink and summer is over…I relax just a bit when mornings become misty and leaves begin to drop.  It's bitter sweat… no I didn't misspell that… it is sweat! For me, Fall is a magical time of year, it means more baking, warm fires, endless opportunities for seasonal photos and that sweet spot before the holiday chaos.

Today, Fall is in the air….can you smell pumpkin spice everything yet?
A perfect time to introduce fall blockbuster….just like a apple pie,  just like a Guardians of the Galaxy,  just like being able to wear a pair of laid-back Levi's jeans….Impossible pumpkin pie cupcakes.
I know you're probably surprised to see that picture of cupcakes up there because, as I've mentioned before, I usually do not like cupcakes. Personally, I think they're too typical – Yet, I must say that this recipe is a huge departure from a typical cupcake. It's one of my most requested recipes each year. I mean, just LOOK at these cupcakes! They're beautiful, and I promise, they're very tasty.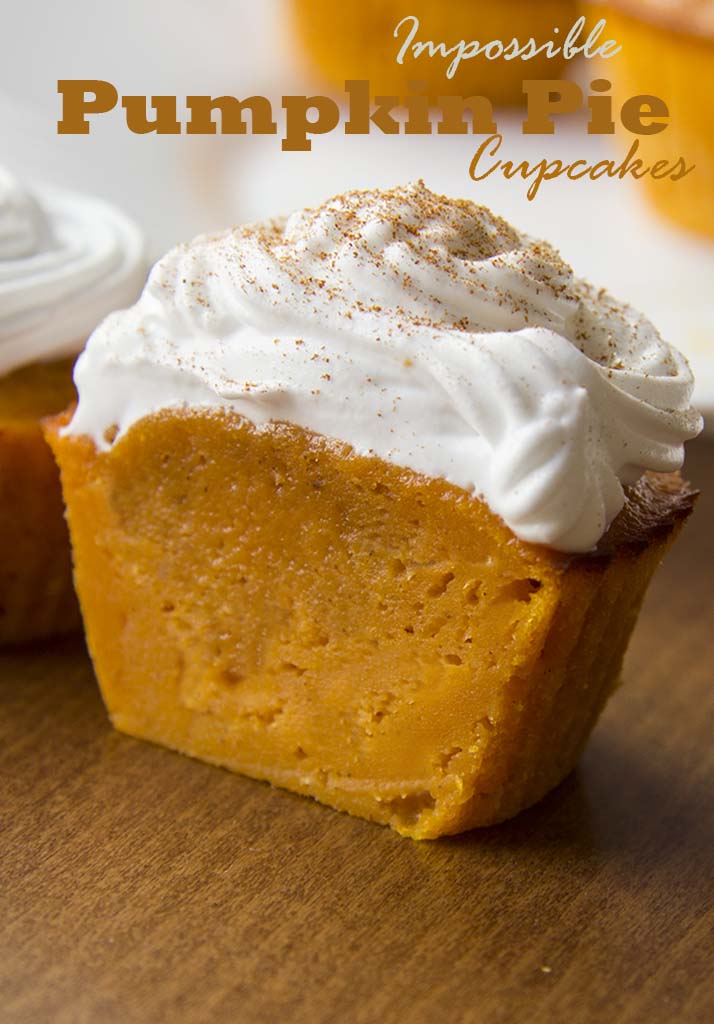 They taste just like pumpkin pie filling, but are sturdy enough to eat with your hands. You'll love these because they're not overly sweet, and they're pumpkin-y without being overpowering, plus the batter is crazy easy to make too.
If you love pumpkin pie and are tired of waiting until Thanksgiving these cupcakes are the perfect way to get your fix, but they're also great to pack up and give as a Thanksgiving take-home gifts.
Note : This post contains recipe and preparation method on second page
Need I say more? Turn on the page 2 and let's prepare some delicious Pumpkin pie cupcakes….