Best recipe I've ever had with Brussel Sprouts. It is to die for.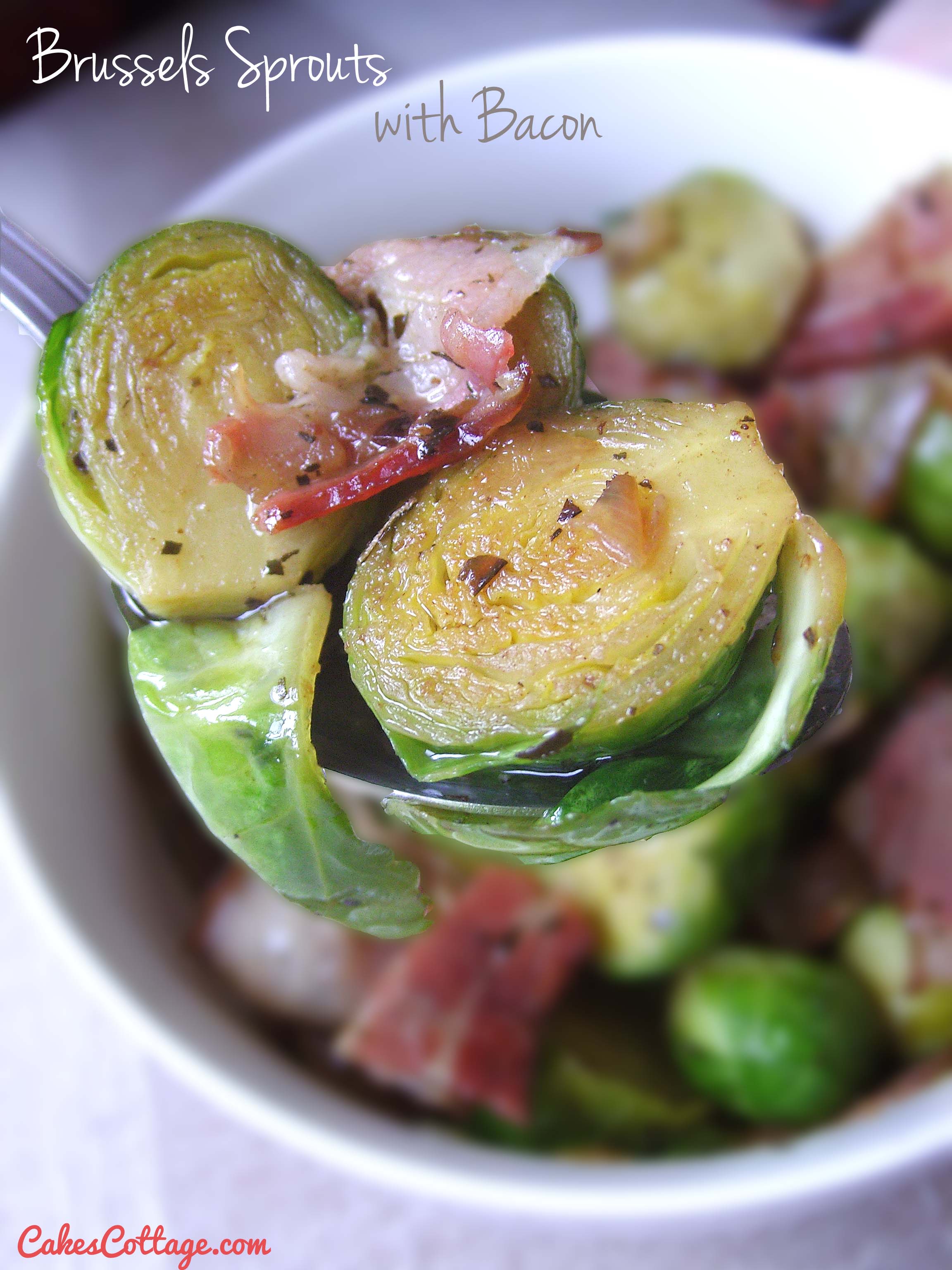 The other day I read a funny artical in local paper, that strong wind which we have a loooot here in past few days,  was blew away Fill the Groundhog, so the cute furry rodenthe will be unable to predict weather. Yup, Groundhog Day – as immortalised in Bill Murray's 1993 movie – is upon us once again, and in the town of Punxsutawney, Phil the groundhog attempts to foist an early spring upon the hopeful residents.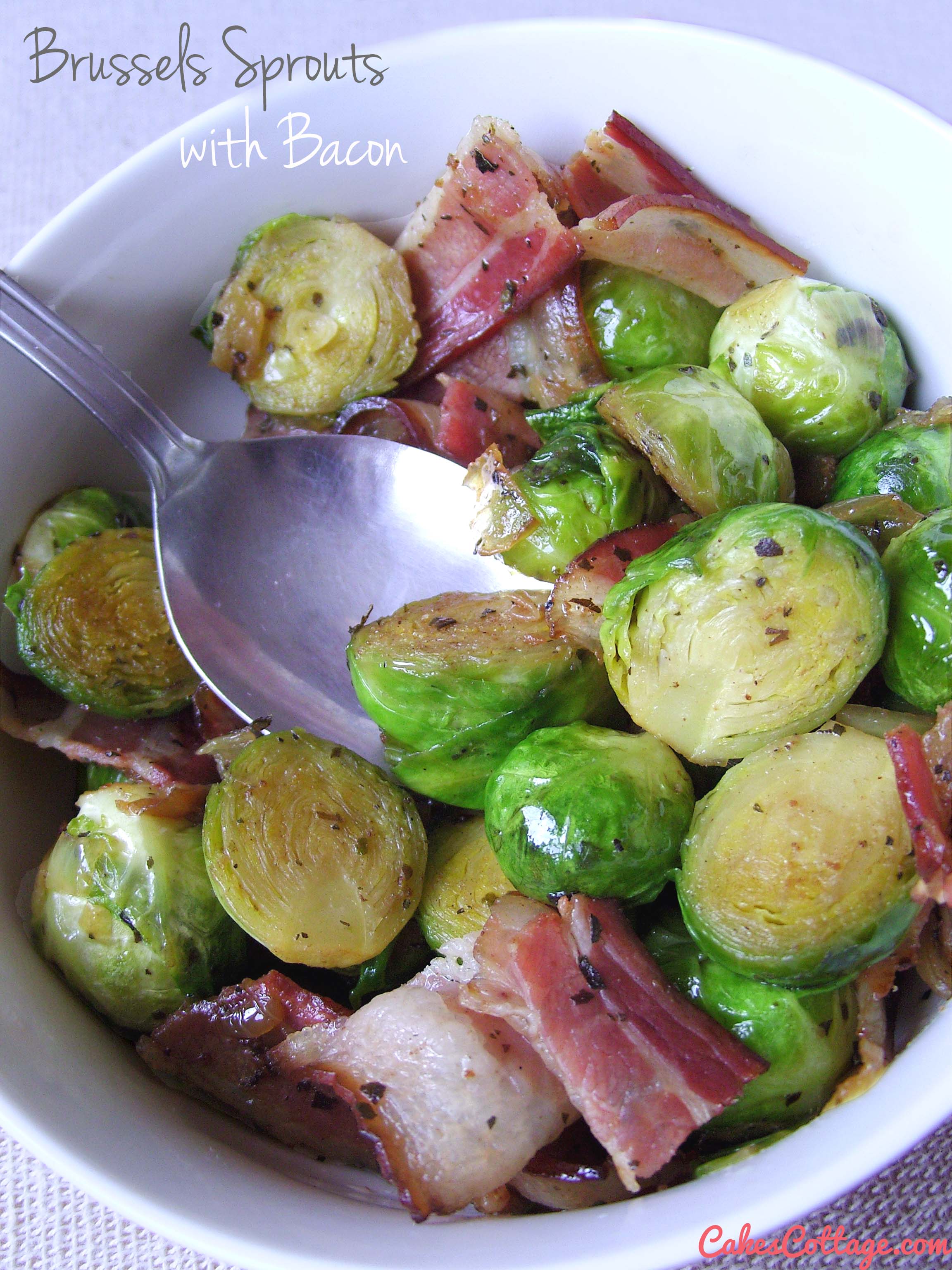 According to the legend, the furry rodent emerges every year on 2 February from his temporary home. If Phil sees his shadow and returns to his hole, he has predicted six more weeks of winter. But if the quirky animal does not see his shadow, it means he has predicted an early spring. So what did Punxsutawney Phil predict?
Well, Punxsutawney Phil broke all of our hearts and saw his shadow early Sunday morning ,forecasting another 6 weeks of what has already been a fairly miserable winter with terms like "arctic blasts" and "polar vortexes." And nothing makes a cold day more bearable than something hot and hearty out of the oven. However, sometimes hearty fare can include comfort foods like French fries or Brussels Sprouts with Bacon. If you've never had brussels sprouts or you have and they weren't very good, this is the recipe for you! It is so delicious and simple, it would make a perfect side dish for about any meal.
Brussels Sprouts with Bacon
Recipe type:
Main Dish ( Side-Dish)
Ingredients
1 pounds Brussels sprouts, trimmed and halved lengthwise
2 slices bacon, cut into 1-inch pieces
1 tablespoon extra-virgin olive oil
1 large onion, halved and thinly sliced
2 sprigs thyme
1 teaspoon salt
Freshly ground pepper to taste
1 teaspoons lemon juice (optional)
Instructions
Bring a large pot of water to a boil.
Wash and cut brussels sprouts in half if they are very small, otherwise cut into quarters.
Cook the sprouts until barely tender, 3 to 5 minutes. Drain.
Meanwhile, cook bacon in a large heavy skillet over medium heat, stirring, until brown but not crisp, 3 to 6 minutes.
Remove with a slotted spoon to drain on a paper towel.
Pour out all but about 1 tablespoon bacon fat from the pan.
Add oil to the pan and heat over medium heat.
Add onion and cook, stirring often, until soft but not browned, reducing the heat if necessary, about 4 minutes.
Stir in thyme sprigs, salt and pepper.
Increase heat to medium-high, add the Brussels sprouts, and cook, tossing or stirring occasionally, until tender and warmed through, about 3 minutes.
Add the bacon, thyme leaves and lemon juice, if using, and toss.
Think you don't like a brussels sprouts ? Put some bacon on it and you get just about anyone to drool over it.