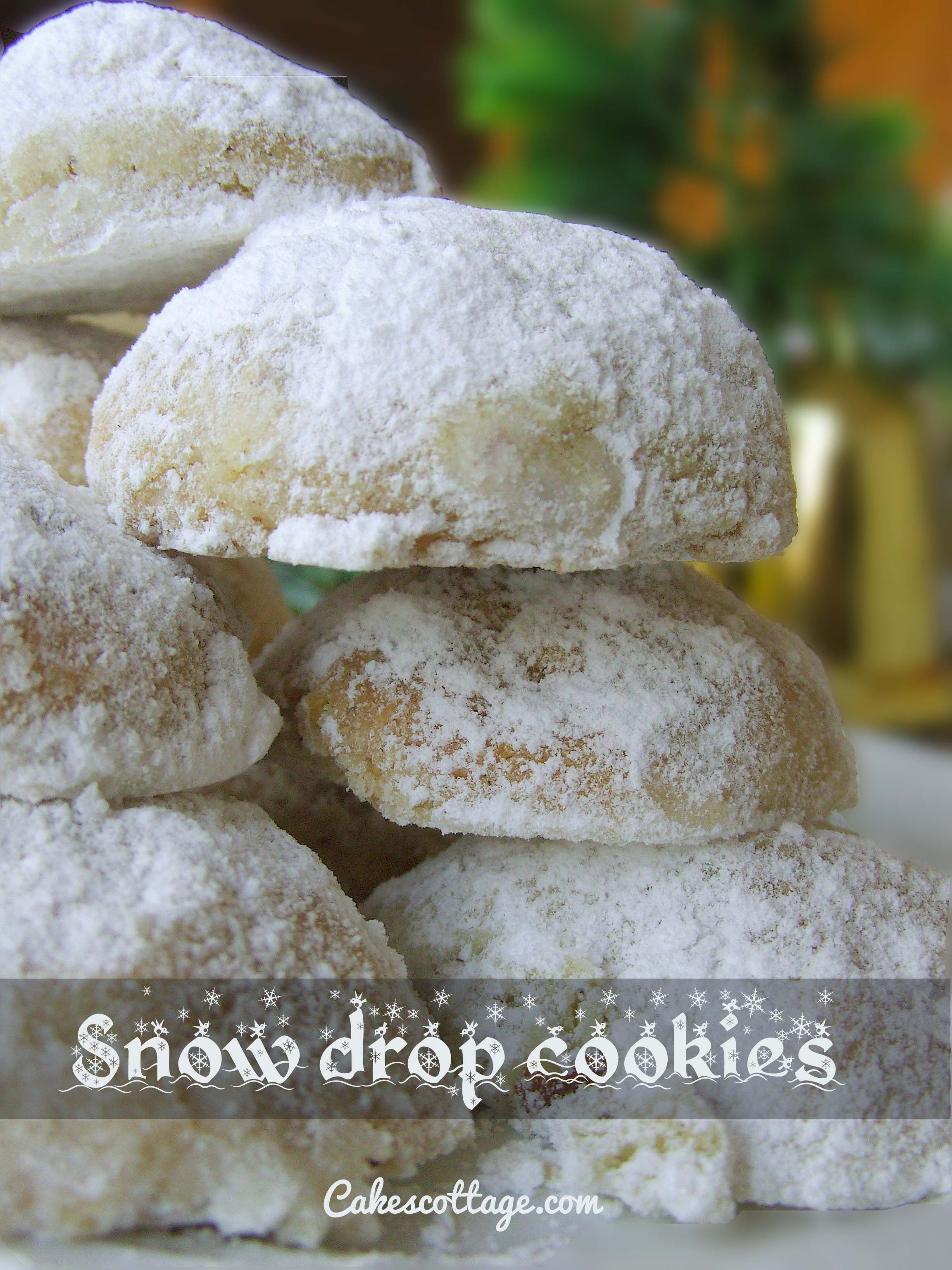 It's snowing again, and this time it should be a lot. It's all anyone can talk about today, as if we were all children again, looking out our windows, waiting to hear that school is cancelled.This winter wonderland images remaind me an old tale that my parents used to tell when i was kid.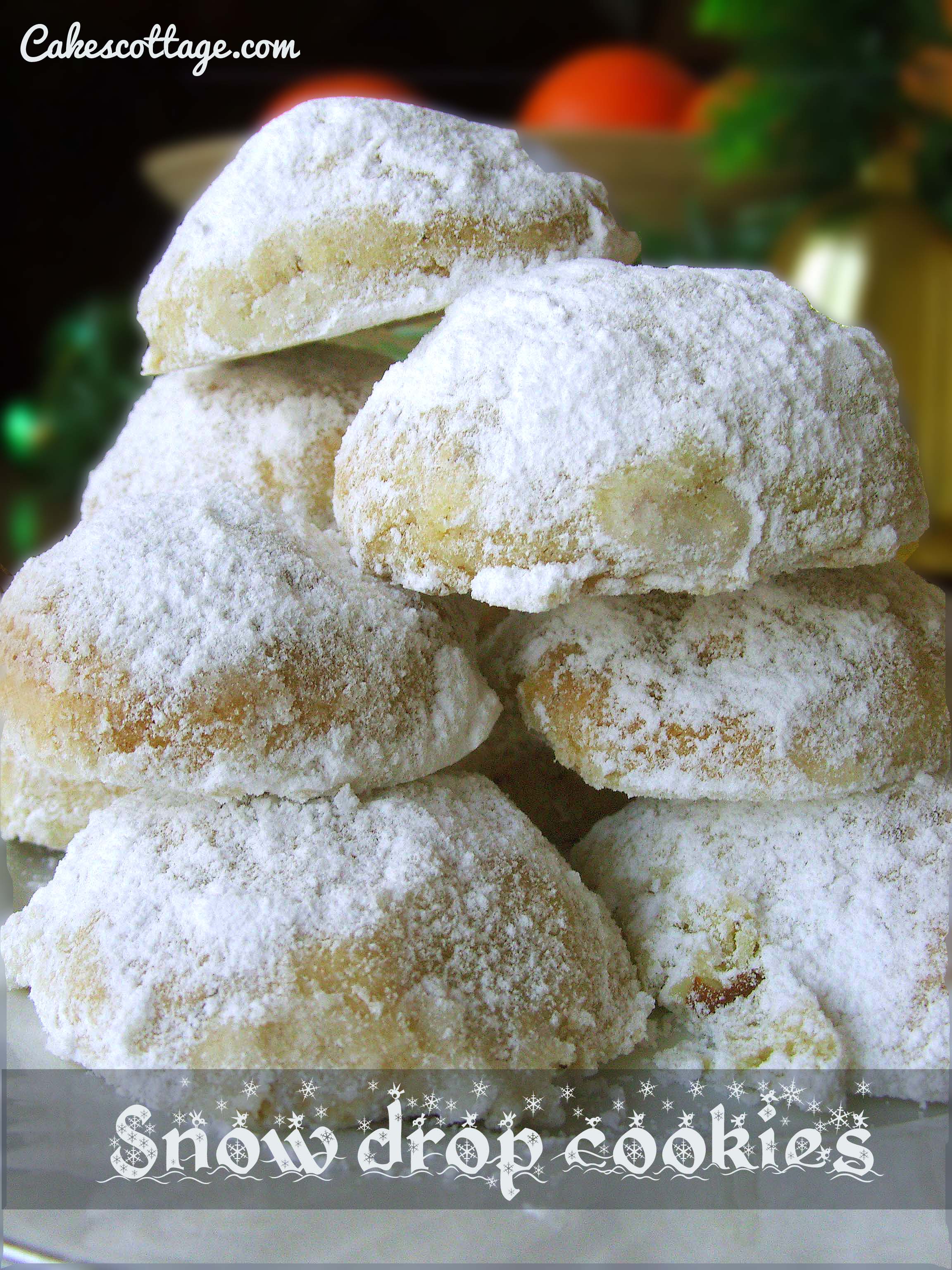 Did you know that when you walk on freshly fallen snow that you are supposed to make one wish? Your one wish will travel through the ice crystals back to the enchanted snow faerie lair where she will use her magic to make your one wish comes true! The only catch is that you must make your wish before the sun awakens and before any other feet have touched sparkling snow, and we did, many many times, by now snow faerie supposed to build additional werehouse instead of lair 😉  but on the other hand if you are type of person who loves to spend winter morning in cozy bed you may have another opportunity to build a snowman with freshly fallen snow or just stay inside warm kitchen and building Snow drops of sugar and almonds. These tasty snow drops are fun and festive winter time project plus kids can help make them too. Great for a winter themed birthday or just for a fun blustery afternoon.
Snow drop cookies
Ingredients
1 cup (2 sticks) butter
½ cup confectioner's sugar (You might know confectioners' sugar as powdered sugar)
Pinch salt
1 cup finely chopped almonds or pecans ( almonds in my case)
2 cups sifted all-purpose flour
1 Tablespoon vanilla extract
1 cup confectioner's sugar for dusting
Instructions
Preheat the oven to 325°F.
Place the almonds/pecans in the bowl of a food processor that's been fitted with a metal blade. Pulse on and off to break up the almonds/nuts, then process until the almonds/nuts are finely ground.
Cream butter in a mixing bowl, gradually add confectioner's sugar (1/2 cup) and salt and continue creaming until light and fluffy.
Add almonds/nuts, vanilla extract and flour gradually. Mix thoroughly.
Roll the dough with lightly floured hands into 1-inch balls and place the balls 2 inches apart on the pans.
Place dough balls on ungreased cookie sheet.
Bake the cookies for about 20 minutes or until they're light golden brown on the bottoms and around the edges. For even baking, rotate the sheet pans once halfway through baking.
Place the pan on a rack to cool for 5 minutes and sprinkle some of the confectioner's sugar over cookies while still on the sheet, and let them cool before removing from cookie sheet.
Meanwhile, spread the remaining confectioner's sugar on a shallow plate.
Place cookies in shallow plate and roll well so the sugar completely coats the cookies.