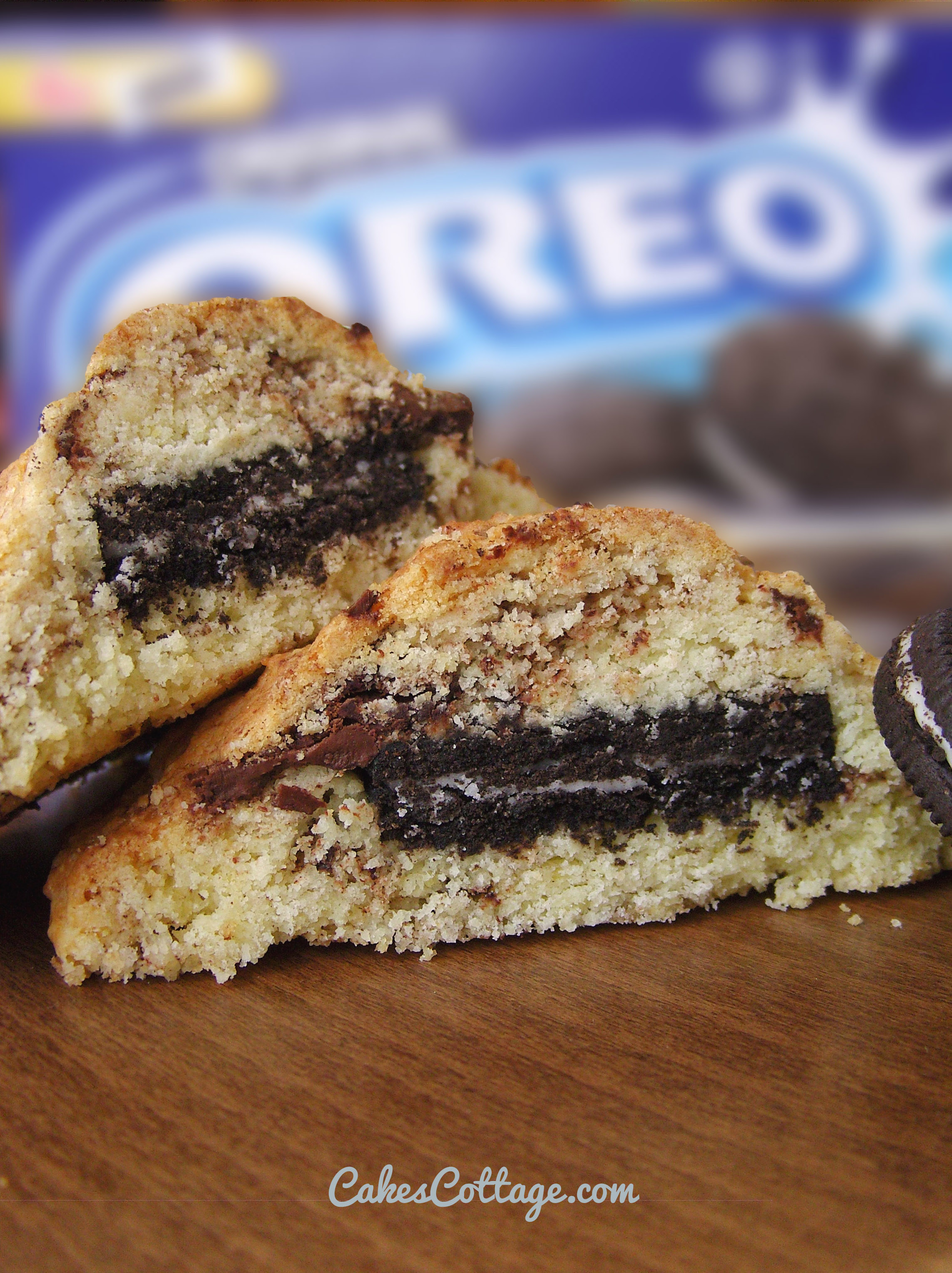 A couple of months ago when I was thinking about starting a blog, i was horrified by the fact that no one will read your blog in the beginning, because no one will know about it (other than your friends and family that you told about it).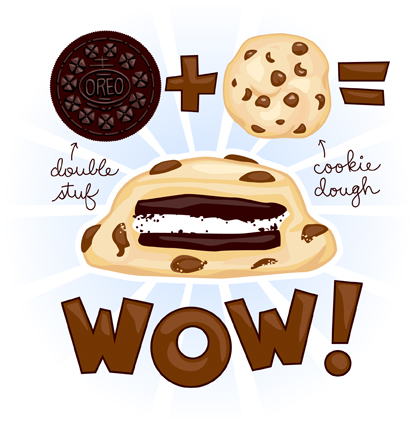 Your friends and family will love it, they'll be supportive, they'll write comments like "I love your blog!" "Go you!" "That looks so yummy!" and you'll be thrilled that someone left at least one comment (even if it's your brother or best friend).So scary,but how can get people to actually visit and read my blog?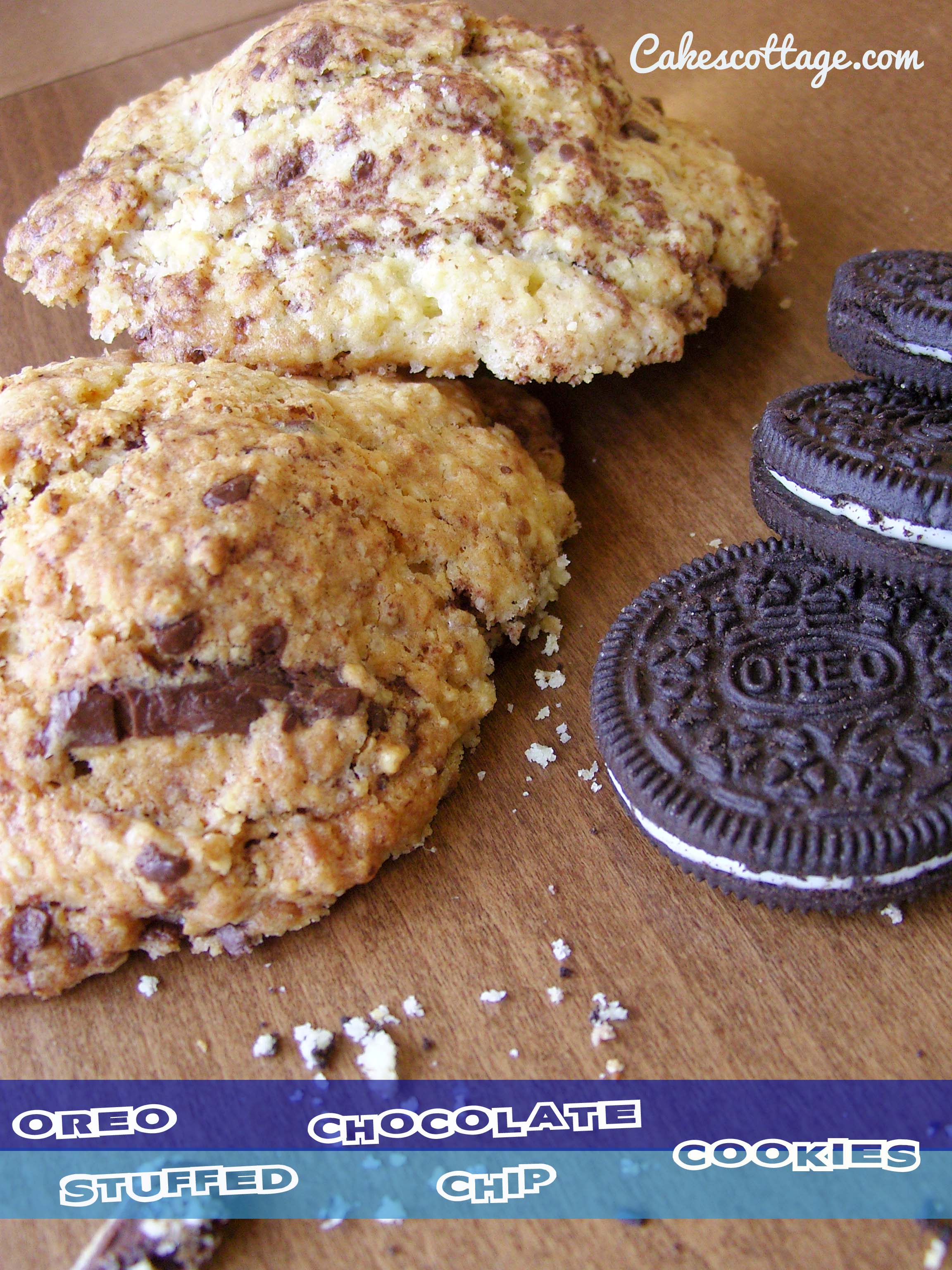 All around blogosphere you can find so many shiny and sparkly tips, and they work, really do, some more some less but all have something in common they all need time or money. So i'm come up with a great idea. Make readers addicted to my blog, but how? I read somewhere that Oreo cookie is addictive. Can you ever eat just ONE Oreo? You can't they're sooo addicting! The only time I've only eaten one was when there was only one left!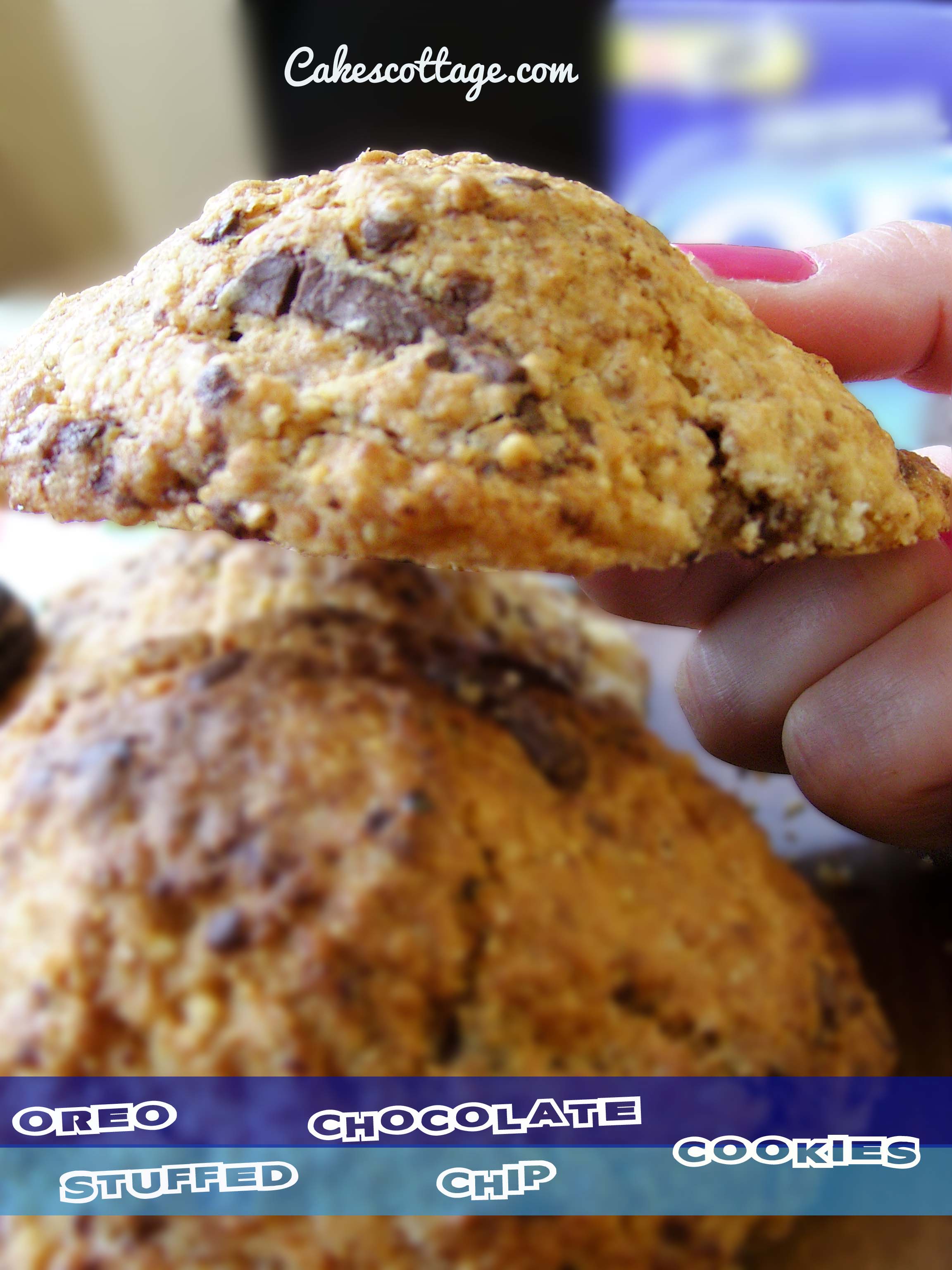 So I thought that it would be appropriate for the very first post of this blog to be Oreo Stuffed Chocolate Chip Cookie recipe! They are just plain ridiculous, outrageous, delicious And, yes, completely Addictive. Don't be so hard on yourself if you're unable to resist for 5 minutes before transferring them into a mouth.
Note….This is truly fictional text, or maybe not ??
Oreo-Stuffed Chocolate Chip Cookies
Author:
Cakescottage (Adapted from Picky Palate).
Ingredients
8 oz (2 sticks) unsalted butter, room temperature
¾ cup packed light brown sugar
1 cup granulated sugar
2 large eggs
1 tablespoon vanilla extract
3½ cups all-purpose flour
1 teaspoon salt
1 teaspoon baking soda
2 cups semi-sweet chocolate chips
1 package Oreo cookies (could try with mini oreo, regular oreo makes huuuuge cookies)
Instructions
Preheat oven to 350 degrees and line a large baking sheet with parchment paper.
Cream butter in a mixing bowl, gradually add both sugars and continue creaming until light and fluffy.
Beat in eggs and vanilla and mix thoroughly.
In a separate bowl, sift the flour, salt, and baking soda with a wire whisk until combined.
Slowly add to wet ingredients along with chocolate chips until just combined.
Using a cookie scoop take one scoop of cookie dough and place on top of an Oreo Cookie.
Take another scoop of dough and place on bottom of Oreo cookie.
Seal edges together by pressing and cupping in hand until Oreo cookie is enclosed with dough.
Repeat with remaining cookies and dough.
Place the stuffed cookies on the prepared baking sheet, make sure to be at least 2 inches apart on the pans and bake cookies 11-15 minutes or until golden brown.
Let cool for 5 minutes before transferring to cooling rack.