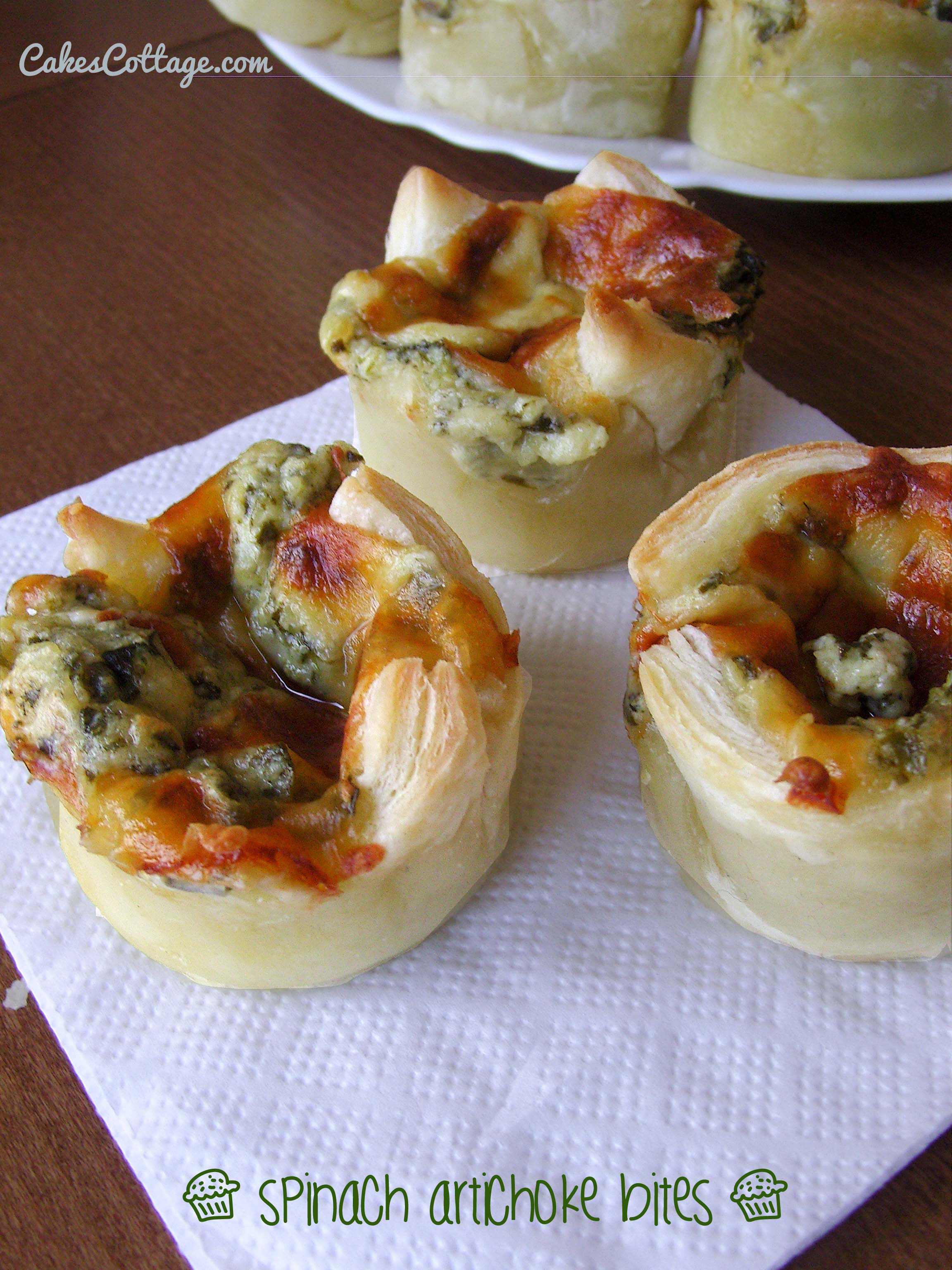 When I was a kid We all wanted to be cool like Popeye, who could knock Bluto to Kingdom Come just by downing a can of spinach, which always conveniently found its way to Popeye's mouth when his situation was most dire.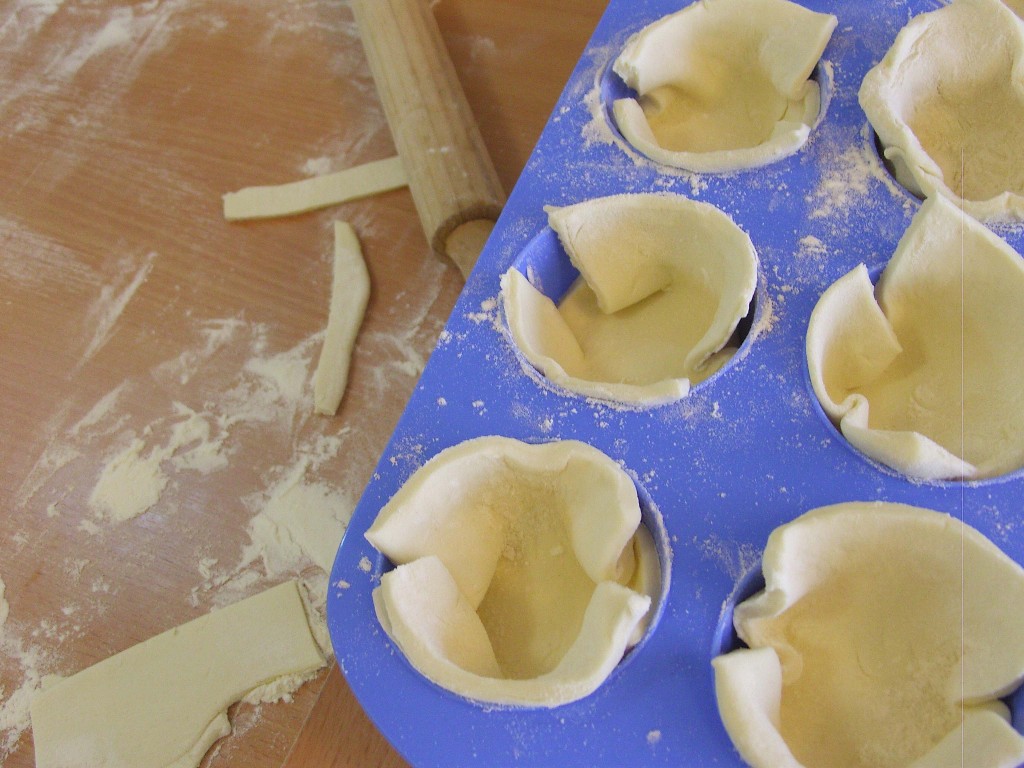 Our parents worked hard to convince us that cooked fresh spinach was just as good, if not better than the canned stuff. Times are changed, popeye is now replaced with a whole bunch of action heroes, and how about that we change good old can with a bite size crescent roll dough, it's more convenient and tastier than a can

 plus you can tell your kids a story about popeye the sailor, so they could grab a spinach bite and be cool as popeye. Need I say more? Turn on the page 2 and let's prepare some delicious Spinach Artichoke Bites….