Y'all, these bacon wrapped asparagus are so simple to make and so delicious!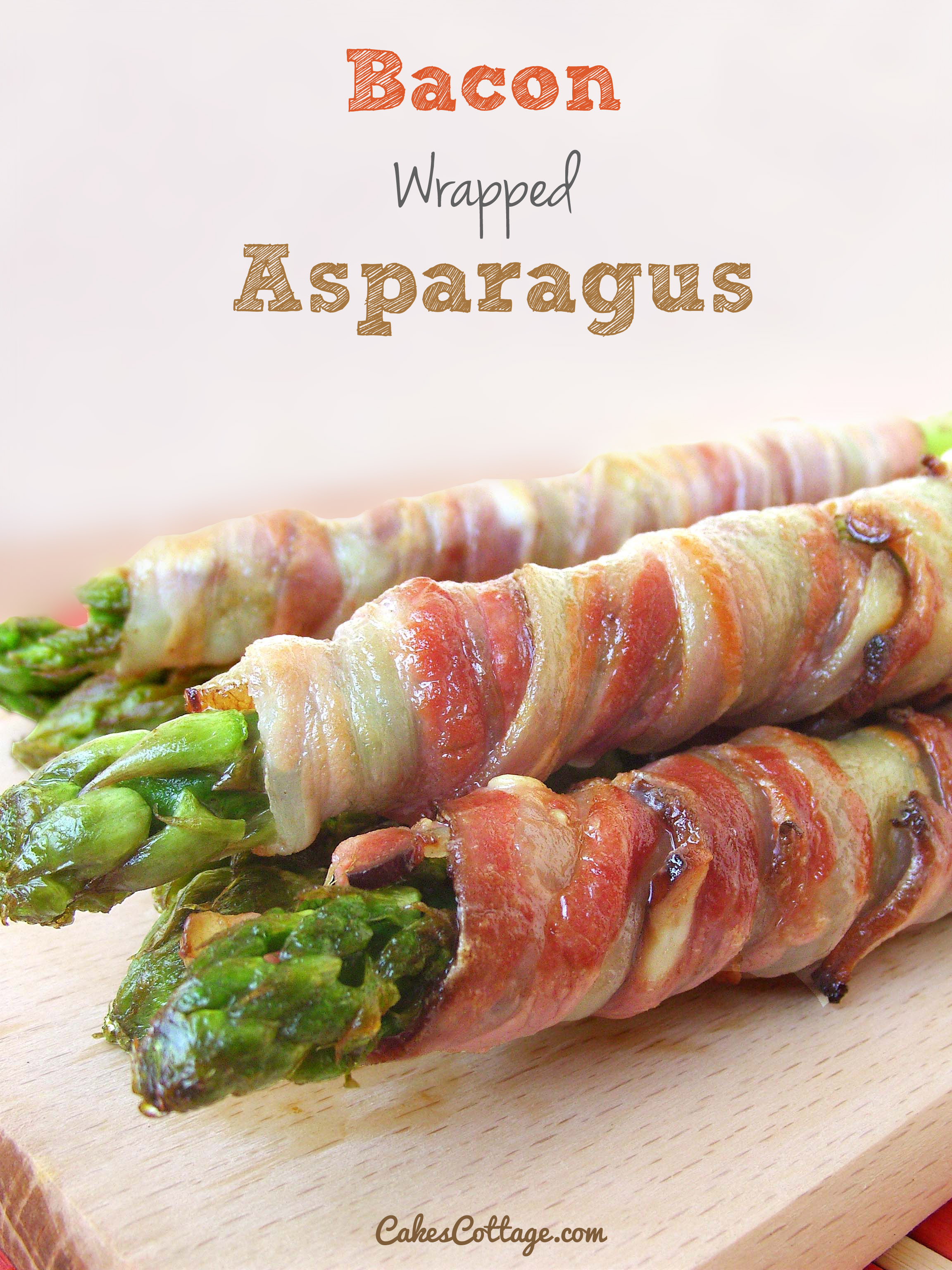 I believe this never-ending winter is finally behind us! Yes, it's more than 60 degrees at my house today and I am officially spring obsessed. Beside daffodils and crocuses pushing up they way through the ground, one more sure sign that spring is on the way is the abundance of fresh stacked asparagus at your local farmers market, grocer or supermarket.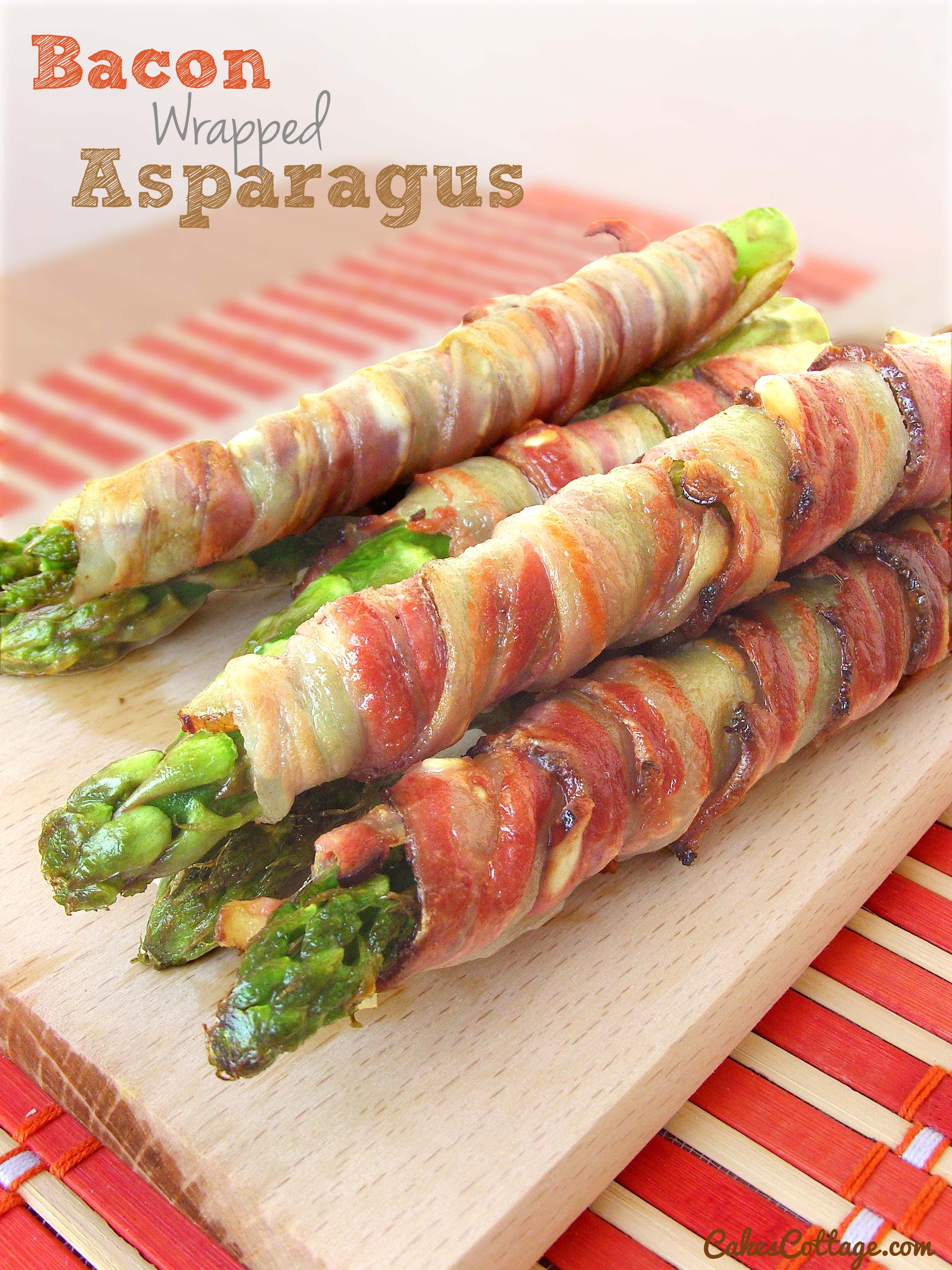 Asparagus is a wonderful perennial vegetable and it's rich in B vitamins, vitamin C, calcium and iron. And if you can cook it and eat it on the same day that you've picked it, you'll know what I'm talking about when I say it's seriously good!  I know that some of you probably will give me the stink eye (which translates to, i'm not bringing that nasty veggie in my house, no matter how healthy that is). But did i mentioned bacon ?? ( Everything is always better with bacon, right? ) Yes, this recipe calls for a bacon too, a crispy, salty bacon. So, are you ready to wrap some sweet, sweet bacon around spears of asparagus ??
Bacon Wrapped Asparagus
Recipe type:
Appetiser Main Dish
Ingredients
12 asparagus spears
6 bacon or pancetta slices/strips halved lengthwise
toothpicks
Instructions
Wash asparagus and cut 2 cm off the ends.
Place each bacon strip on a chopping board at a 45 degree angle.
Place one of the asparagus spears on top of the meat, perpendicular to it.
The tip of the asparagus should be lined up with the bottom of the bacon strip. Wrap the bottom end of bacon over the asparagus and holding the meat tight, start rolling the asparagus up.
The bacon strip will wrap around the whole length of the spear because it's on an angle.
You can secure ends with toothpicks and don't worry if parts of the asparagus spears are not covered completely.
Heat a non-stick flat frying pan and cook the bacon wrapped asparagus for 1-2 minutes on each side or until bacon is brown and crispy.
Cook's notes: You can pre-wrap the aspragus ahead of time and store in the fridge until guests arrive.It's best served just off the grill.
It makes for a great side dish. But if you have plenty of really fresh asparagus this is a great dish to make it the main course.