Are you ready to have your life changed by a recipe ?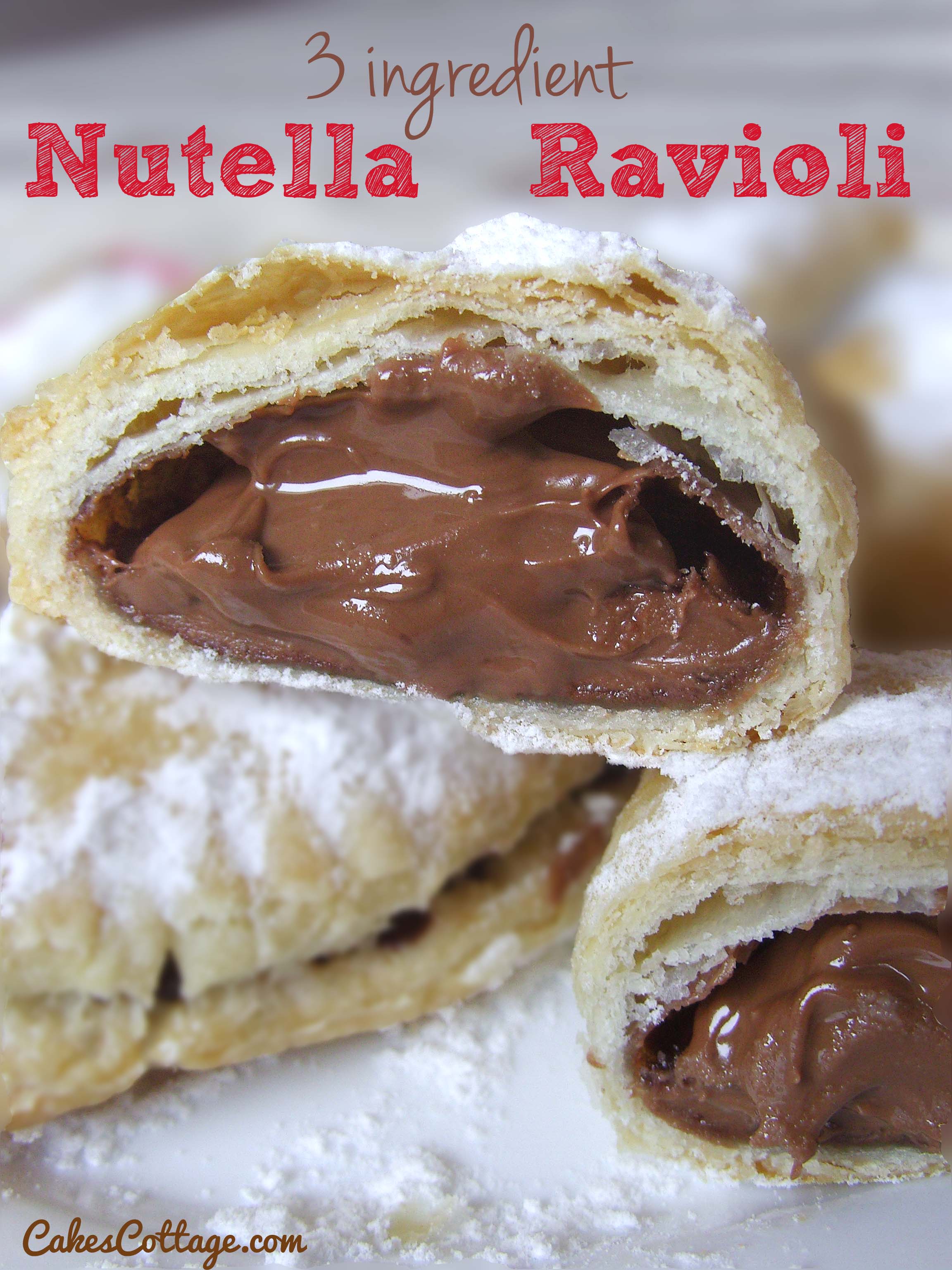 i'm great fan of movies especially cartoons but comics heroes can pass sometimes as well. We watched "Man of Steel" last night, Well i'm more a Christopher Reeve's and Gene Hackman's fan, but I must say I was pretty impressed! Some of the things that they did in the movie was very impressive to me and the technology involved in making the movie had to be wonderful to work with.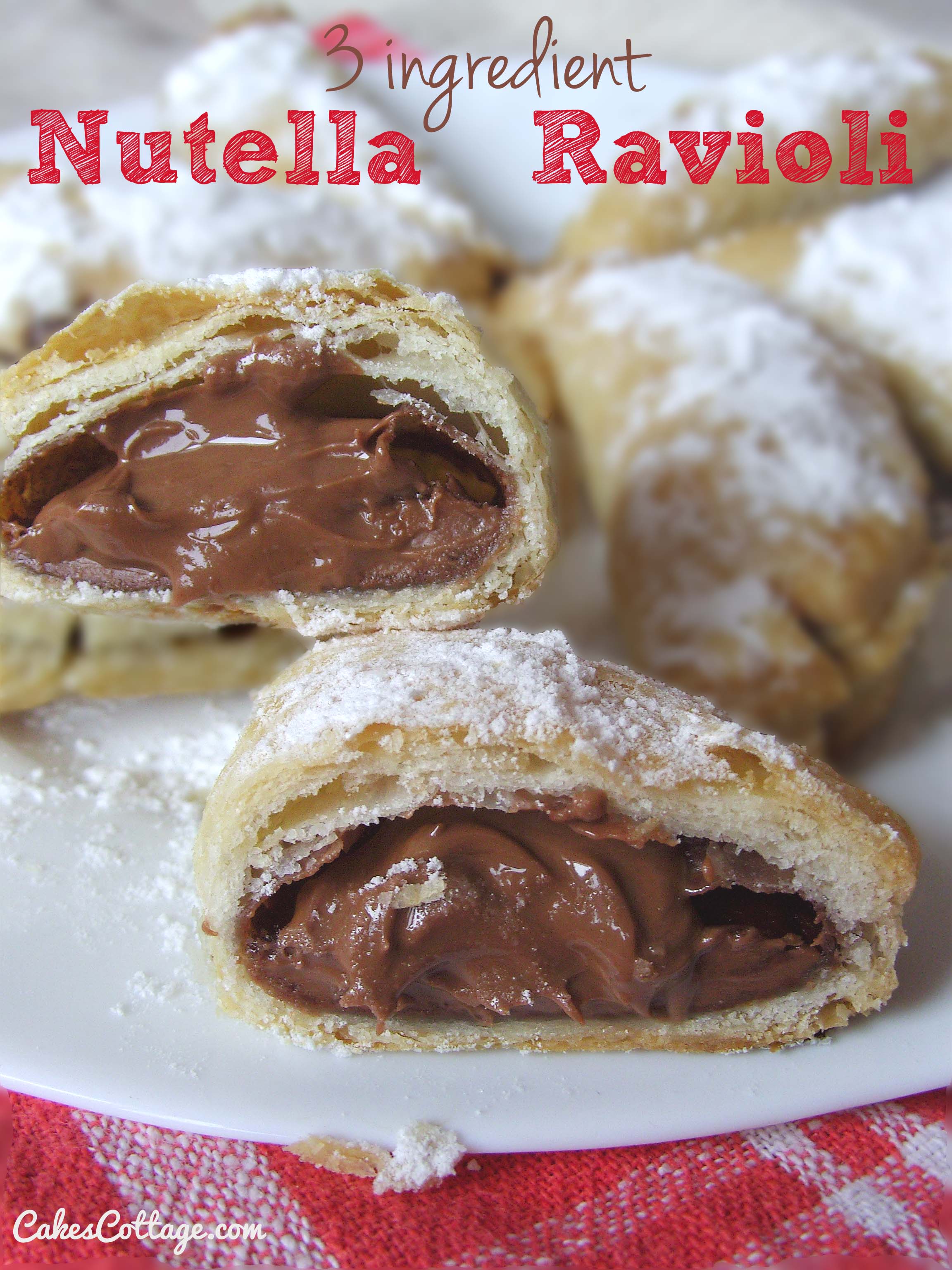 But one thing missing, there is no kryptonite, supermen only weakness. Contrarily to this movie supermen, my kryptonite is here and usually is packed in jar with nutella label.
What is your food kryptonite ?
You know how there are just some foods in life that you absolutely cannot live without, no matter what? Mine is definitely nutella. Nutella is one of those things that I simply cannot resist. It's a dangerous jar of stuff for me to have lying around, because it's just so easy to stick a spoon in there. Did you think that this world would be a better place if nutella weren't so calorific ??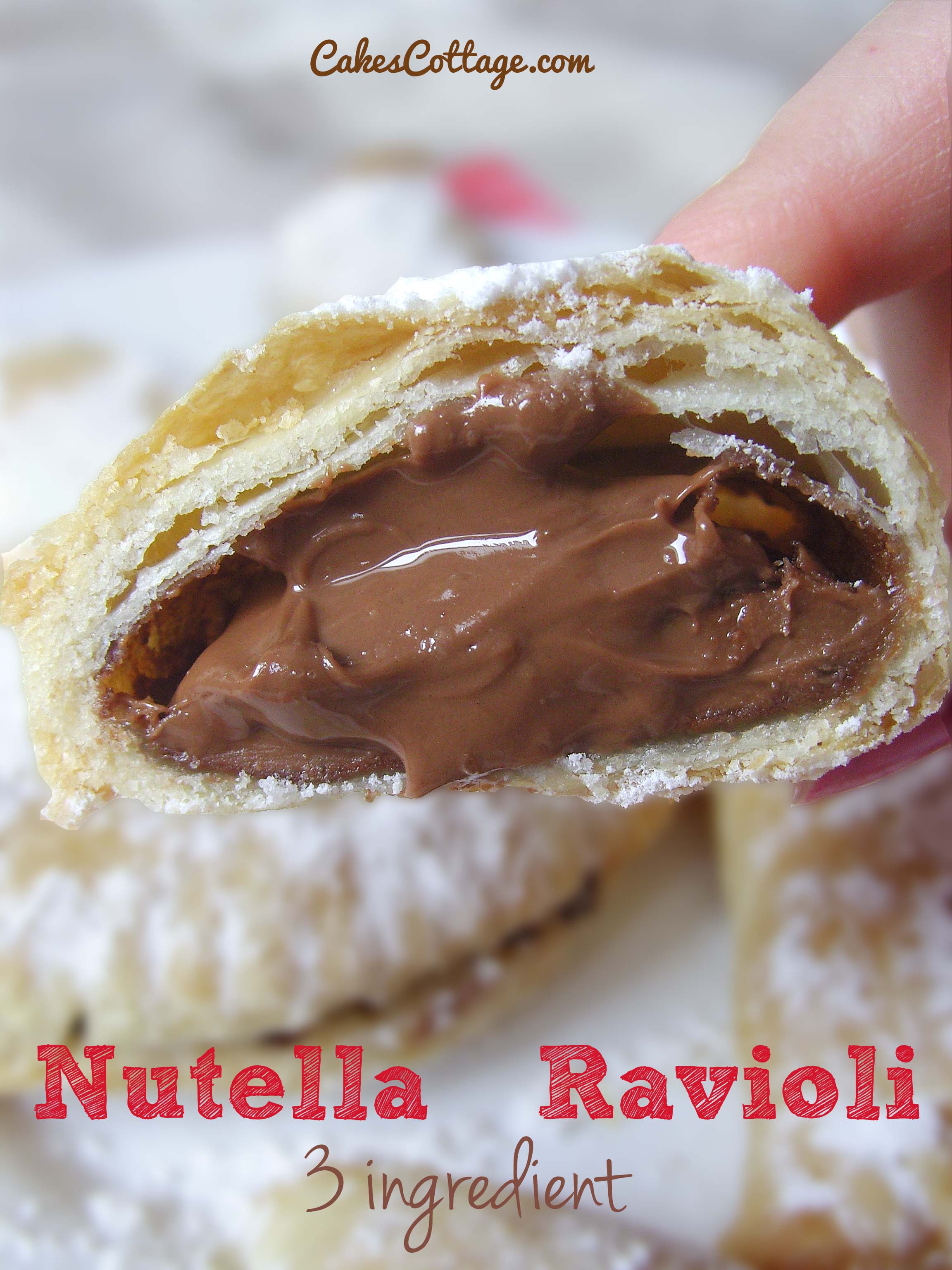 Oh yeah, back to the point, the three ingredient nutella ravioli!
Are you ready to have your life changed by a recipe ? Got nutella? Check. Crescent roll dough? Check. Confectioners' sugar? Check. Alright, now you have everything you need to make these delicious three ingredient nutella ravioli…
Three Ingredient Nutella Ravioli
Recipe type:
Dessert, Cookies
Ingredients
2 tubes of crescent roll dough
1 cup Nutella
confectioners' sugar to sprinkle
Instructions
Preheat oven to 350 degrees and line a large baking sheet with parchment paper.
Lightly dust a work surface with flour.
Working with half of the dough at time, roll your crescent roll dough out onto a large cutting work surface, to about ⅛-inch thickness.
Using a cookie cuter or a glass, cut the dough into 6-8 3-inch round skins (or size that you want)
*You can reroll the dough-scraps into 1 or 2 more skin.
In the center of each skins, add about 1 tablespoonful of nutella.
With fingertip brush water on the edge of the skin and fold in half and pressing it hard with your fingertips to make sure the skins stick together well.
Crimp the edges of the skins with a fork and Voila! You've just made your own ravioli. Way cool, right?
Place the stuffed ravioli on the prepared baking sheet a couple of inches apart (2 at least)
Brush them with olive oil evenly so that the raviolis would get crispy.
Bake for 11-15 minutes or until golden brown, sprinkle with confectioners' sugar on top of each ravioli.
Let cool for a few minutes before transfering onto a serving platter.
Voila! You've just made your own ravioli. Way cool, right?