Here is a fun idea for Easter Brunch, that is fairly easy and affordable.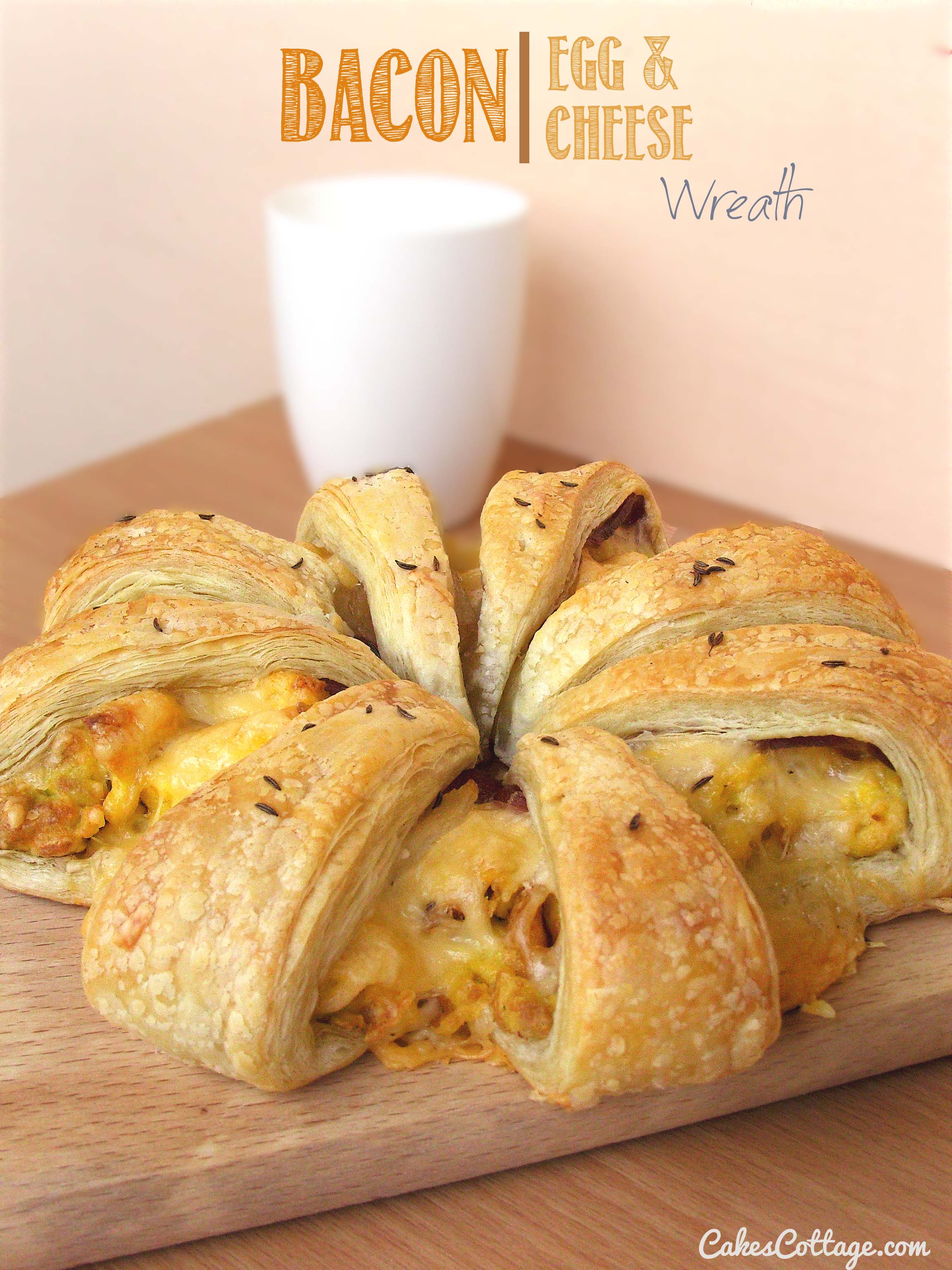 We love Saturdays at home! It means we get to make a "real" breakfast and enjoy it all as a family and when I woke up this morning, I had a craving for a good ole plate of bacon and eggs. Sounds Familiar?
OK, but every now and again we should try something a little different. So i turned to my favorite cookbook, the Pinterest and searched with three criteria: FAST, CHEAP, and YUMMY, and I found lovely bacon, egg, and cheese wrapped in crescent roll dough recipe on Pillsbury web site . It works out great as I have some left over pancetta bacon from the Bacon wrapped Asparagus the other day and rolls of crescents that were screaming, "Make me for breakfast!" This whole thing is really easy. Follow step by step method on the page 2, you'll see.