Who's ready for Summer?!  Fresh fruit drizzled with sweet jam served with buttery, cinnamon chips, fragrant from the oven…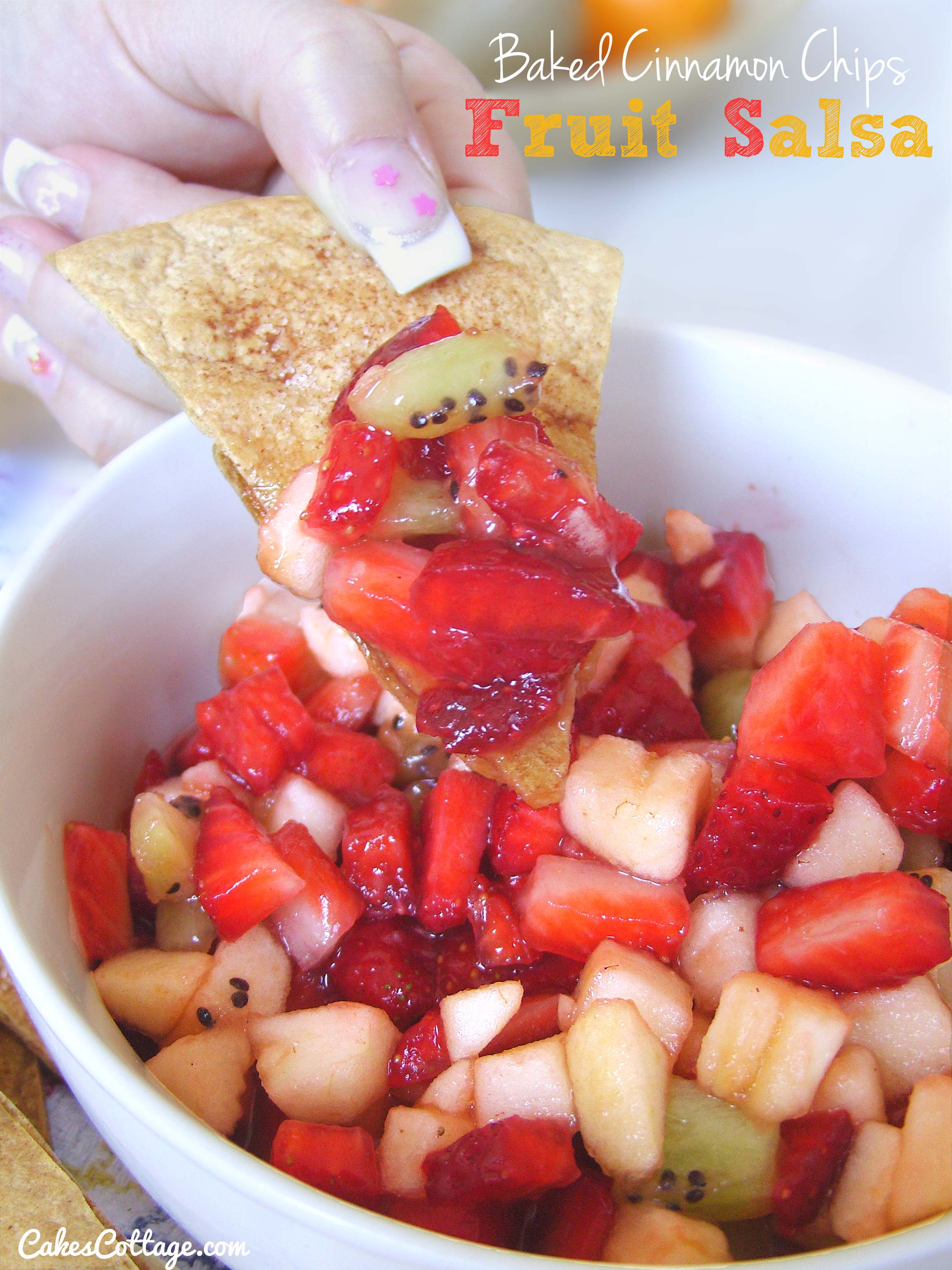 Let's Saaalsaaaaaa…..
I think Winter has finally given up in our area. It fought hard right at the end with a couple snow storms the past few weekends, but it's finally feeling like Spring has won. The grass is green and and I feel the sun on my face it has some heat behind it.