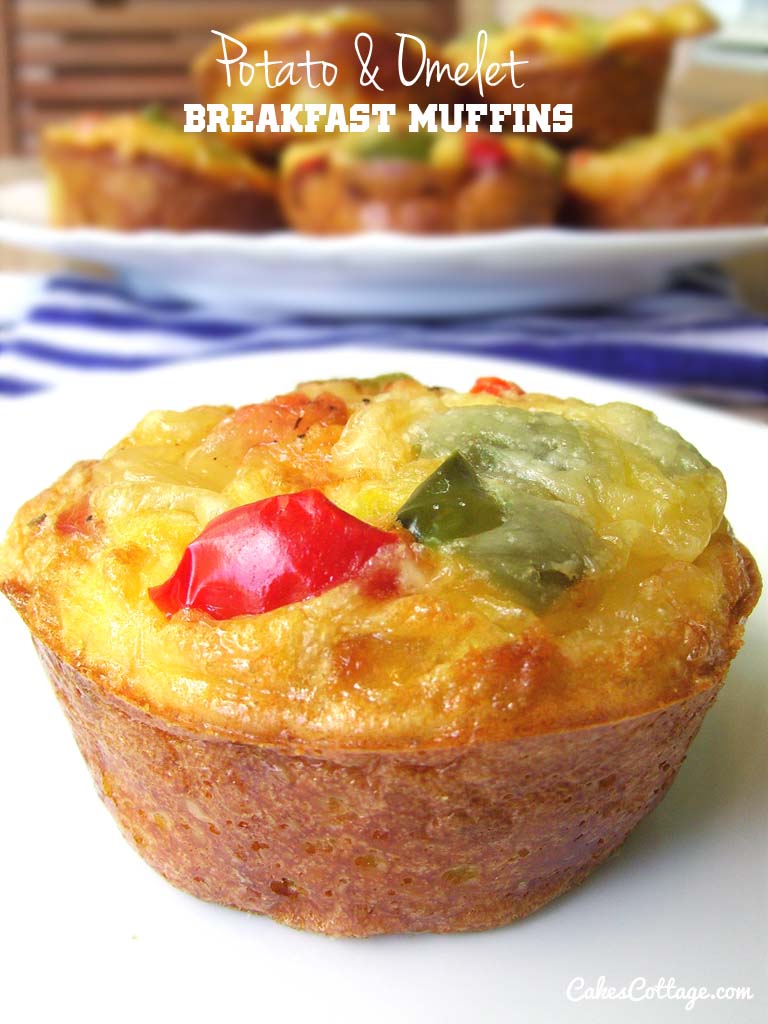 I'm spotlighting this post for anyone who's busy but wants to keep the breakfast habit. At the time of writing this post, I'm a busy technical engineer/food blogger who need to plan ahead for a breakfast. So I'm beginning to understand the importance of quick breakfasts on hand. That's why in my fridge, you'll see breakfast muffins like this in a plastic container, waiting to be heated up in the morning. Okay, some of you know it and others might have guessed, I'm one of those insanely people who sometimes often sacrifices breakfast for an extra minute or two in bed. It does help that I am able to get breakfast at work but it is never as good as homemade. Nothing can beat some scrambled egg beaters with ham and peppers, mushrooms, garlic ….some homefries…toast and muffins…YUM! So I am constantly browsing the internet and my favorite food blogs to find some healthy recipes that I can make ahead for those rushed morning when I don't have time to make or sit down and eat breakfast.
The basic idea was pretty clear to me from the beginning, I have had an unusually intense relationship with muffins in general for the past couple of months. Yeah…I Said That 🙂 So It's Gotta Be Muffins.
I wanted a muffin that we could enjoy for breakfast without feeling that we actually were eating dessert in the morning. therefore i am so delighted with this recipe because it makes the perfect breakfast muffins that you can just grab when you are on the go, plus you can sneak all kinds of healthy things into your Breakfast muffins like : spinach, mushrooms, onion, tomatoes, basil, zucchini, squash, etc. These muffins are not just great at breakfast but also a lovely elevenses snack or the perfect savoury match you're your afternoon tea. Need I say more? Turn on the page 2 and let's prepare some delicious Breakfast muffins….